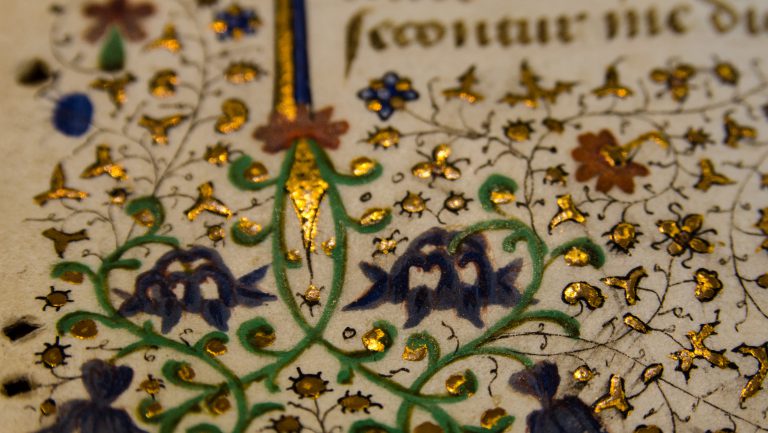 At the undergraduate level, I teach a range of Middle English course (most commonly ENGL 4230, Medieval Literature; ENGL 4240, Chaucer; ENGL 4270, Medieval Romance) as well as the British Literature to 1700 survey (ENGL 2310 or 2350H) and Women in Literature (ENGL 3300). I also teach my manuscript courses every fall as ENGL 3892S or ENGL 4892 (see the Manuscripts at UGA blog and the Hargrett Hours Edition for details on those.) At the graduate level, I regularly offer the 6000-level Chaucer course (crosslisted with the undergraduate course), and I have also taught 8000-level courses on nationalism in medieval and early modern literature, and on Chaucer reception from the fifteenth century onwards.
Common Student Questions
Are you a mentee wanting to find out about the mentoring process?
Are you a prospective student wanting to know what to expect in my courses?
Are you a current student interested in the Honors Option or doing a Directed Reading?
Are you a current or past student wanting a letter of recommendation?